Foreclosure Resources
Pickerington, OH Foreclosure Assistance
It's time to regain financial control in your life…We Can Help.
If you are falling behind or facing Foreclosure, then a Short Sale could be the answer. You may even qualify for cash at closing to help you move. You have options, let us help. It's free, so call 614-863-3344 today for a free consultation with an expert.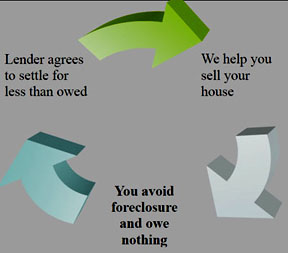 Benefits of a Short Sale 
Mortgage Debt Relief
Credit Restoration
We Do All Negotiations with the Banks
Up to $3,000 at closing
All Services are 100% FREE
We can help you sell your house and avoid foreclosure. We specialize in financial distress. We can help you get back on the road to financial recovery.

Call for a free and confidential consultation
Phone: 614-863-3344
Email: Mike@ThePacificoGroup.com

Call 614-863-3344 today and see how we can help!
Protecting Your Privacy
Please note, we understand the importance of protecting your contact information. Our team will never share or sell your private contact information with a third party. By giving us your phone number and email address, you are giving us permission to contact you via email or phone. Click here to view our privacy policy. Your privacy is our primary concern.